DANCE. CHOREOGRAPHY. MOVEMENT.
OUR DANCE CREW OFFERS PROFESSIONAL CHOREOGRAPHY, DANCE AND MOVEMENT SERVICES FOR ARTISTS, BRANDS AND SPECIAL EVENTS.
WE'VE HAD THE PLEASURE OF WORKING WITH SOME PRETTY DOPE NAMES AND THE LIST KEEPS GROWING.
A SQUAD OF PROFESSIONAL CHOREOGRAPHERS + DANCERS CROWNED WITH CREATIVITY.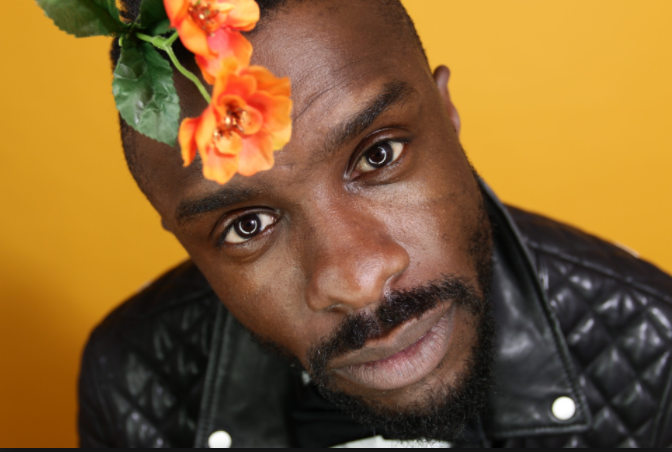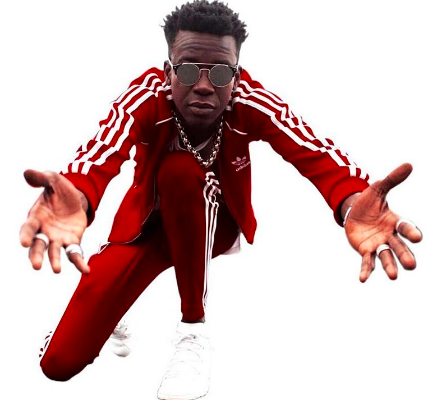 Shirazee - Iguana (OFFICIAL VIDEO)
MAE.SUN - Breathe (Official Music Video)
Ohene Cornelius - Top of the Game - Official Music Video
Queens Moves Takes Afropunk
#BTS @islandboiphotography x Queen Moves PhotoShoot
CREATIVE COLLABORATION
AT THE END OF THE DAY, WE'RE CREATIVE WOMEN THAT LOVE TO PLAY + ARE CONSTANTLY CREATING.
IF YOU'RE INTERESTED IN BOOKING QUEEN MOVES FOR YOUR NEXT PROJECT OR WOULD LIKE TO COLLABORATE
FILL OUT THE SHORT FORM + LET'S START MANIFESTING YOUR VISION.
QUEEN MOVES CREATIVE CONCEPTS
That's My Best Friend @TokyoVanity - Queen Moves Choreo
Ewee @ Alex BNTN - Queen Moves Freestyle
FUN @ SPICE feat. Missy Elliott - Queen Moves Choreo
#ANFWM @KreeshaTurner - Queen Moves Choreo
Nuh Heartache Choreography
Indicator @Spice Official - Queen Moves Choreo
TO CHECK OUT MORE QUEEN MOVES CONCEPTS