SOMETHING SPECIAL FOR THE QUEENS
EVERY SEASON WE HOST A WORKSHOP IN NYC FOR ALL THE QUEENS THAT KNOW DANCE DOESN'T JUST ENTERTAIN, IT HEALS!
OUR WORKSHOPS ARE COMPLETELY UNIQUE FROM ONE ANOTHER, BUT ONE THING THEY ALL HAVE IN COMMON IS THAT THEY SPEAK TO THE MULTI-FACETED LAYERS OF WHAT IT MEANS TO BE AN EMPOWERED WOMXN.
We call it an AbunDANCE Bash because with this #QueenMovesWorkshop we're bringing you more LIFE!
In honor of our solar return, we're teaming up with 5 of our favorite special guest Queen choreographers to bring you a whole mood + dance designed to empower your inner Queen!
To learn more + come thru click below!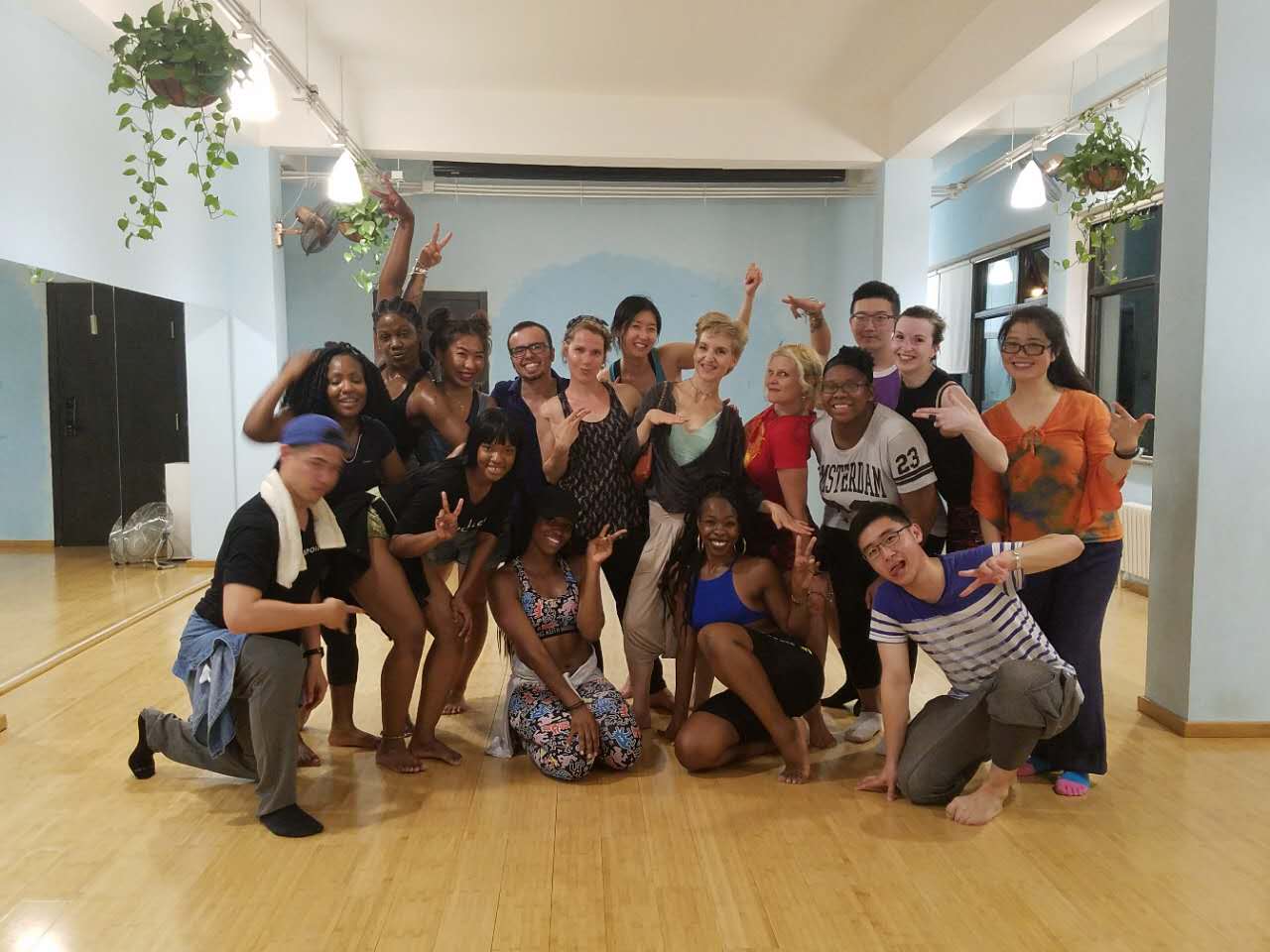 This show goes on the road! So far we've brought our Queen Moves to China, Cuba, Belize and are always down to explore something new.
Reach out if you'd like us to bring a #QueenMovesWorkshop to your city!
WHICH #QUEENMOVESOWORKSHOP MOTIVATES YOUR INNER?